CALEDONIA AIR CONDITIONING INSTALLATION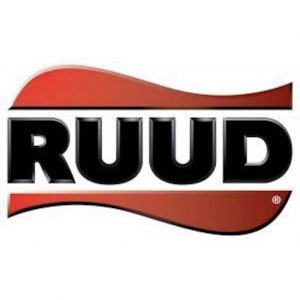 At Frontier Heating and Cooling, we believe a quality air conditioning system should work smarter, not harder, to maintain your indoor comfort.  We work with installations in both new construction and older homes as well as upgrading existing systems. Our certified technicians will advise you on the best air conditioning units suitable for your home or business and by installing quality Ruud brand products, we can be sure to deliver total customer satisfaction.
For quality AC Installation Services near you, give us a call today to setup an appointment or complete the contact form on the right and we will get back with you promptly.

QUALITY AC installation IN CALEDONIA
It is important that the installation of your new air conditioning system, regardless of its size and type, be left to experienced HVAC technicians. Don't be tempted by inexperienced amateur installers that promise to 'save' you money. You could end up with a poorly operating system that will cost you in the long run with expensive repairs, inefficient operation and having to replace the equipment sooner.
your satisfaction matters
At Frontier Heating and Cooling, our licensed and insured technicians have many years of experience in AC Installation. Providing timely and friendly customer service is important to us. So whatever your Air Conditioning requirements are, we can analyze the needs for your home or business and install the best air conditioning system to meet those needs. Our staff is dedicated to your complete satisfaction.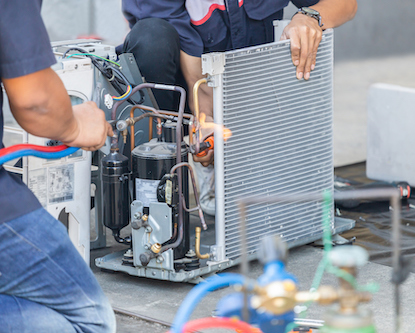 Professional Installation For Home and Business
Don't take chances with your comfort – call Frontier Heating and Cooling for your new air conditioning installation.
Frontier Heating & Cooling
210 E. Main
Caledonia, MI 49316
Phone: (616)891-8900
Fax: (616) 891-8911
Products
Furnaces, Air Conditioners, Water Heaters, Mini Splits, Heat Pumps, Filters, Humidifiers, Programable Thermostats, Zoning Systems