CALEDONIA AIR CONDITIONING REPAIRS
For a professional AC Repair in and around Caledonia MI you can count on Frontier Heating and Cooling, LLC. Since 2001 we've been supplying our customers with reliable HVAC repair services. With certified technicians experienced at analyzing a wide variety of AC Repair issues, we provide the best service to our customers in homes and businesses throughout KentCounty. We look forward to helping to solve any issues you may be having with your Air Conditioning equipment.
For quality AC Service of your HVAC equipment, give us a call today to setup an appointment or complete the contact form on the right and we will get back with you promptly.
REASONS OUR CUSTOMERS LOVE US:
Competitive service rates
Friendly highly trained technicians
Easy scheduling
Warranty backed products
Ruud authorized dealer

QUALITY AC REPAIRS IN CALEDONIA
Although we recommend quality Ruud products for new installs, we perform AC repairs in Caledonia on all makes and models. If you want to replace an aging unit or install a new cooling system,  Frontier Heating and Cooling is equipped with the most efficient systems and knowledgeable technicians. We'll also set up a maintenance plan to keep your cooling system running smoothly all season.
MAINTENANCE CHECK-UP
Help prolong the life of your AC System with a custom maintenance plan. Don't get caught in the summer heat with an AC Unit that breaks down. A regular maintenance check can prevent potential issues arising by catching them before they happen.
4 SIGNS OF AC FAILURE:
 Thermostat Issues
Warm Air
Sounds or Smells
Rapid Cycling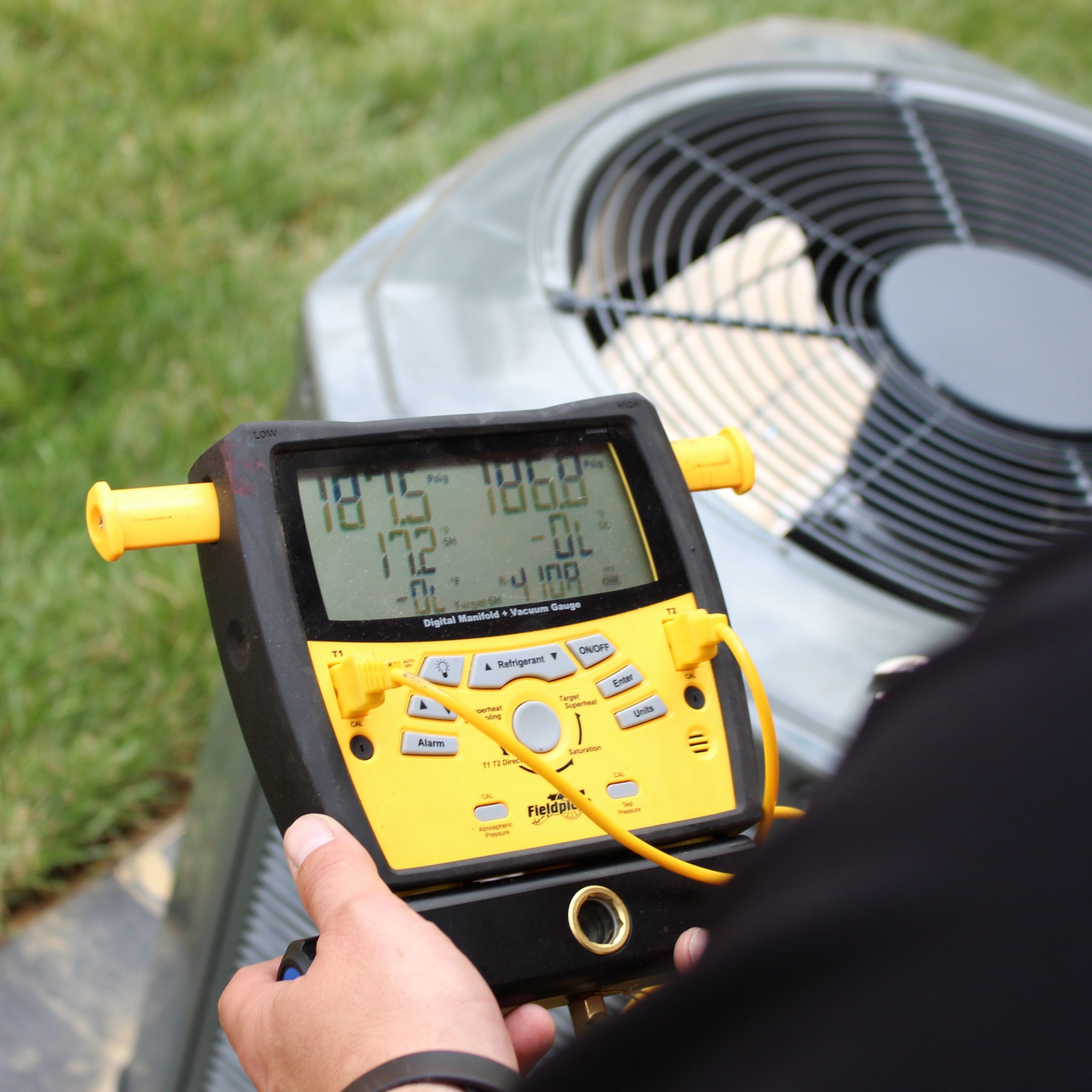 SERVICE WHEN YOU NEED IT
When you call Frontier Heating and Cooling, LLC, you can rest assured that you'll receive prompt attention and fast service. Even after hours, your air conditioning emergency will be treated like the urgent matter it is. Our AC specialists will be dispatched quickly and have your system back up and running in no time.
Frontier Heating & Cooling
210 E. Main
Caledonia, MI 49316
Phone: (616)891-8900
Fax: (616) 891-8911
Products
Furnaces, Air Conditioners, Water Heaters, Mini Splits, Heat Pumps, Filters, Humidifiers, Programable Thermostats, Zoning Systems