CALEDONIA FURNACE MAINTENANCE
Regular furnace maintenance is an important factor to ensure years of trouble-free, energy efficient service no matter what type or brand of system you have. When your system is working, it is easy to forget about scheduling the necessary on-going maintenance your system requires. Our maintenance services are designed to be proactive and catch potential issues before they can cause problems and to make sure your system continues to provide efficient and worry-free service for many years.
For quality Furnace Maintenance Services near you, give us a call today to setup an appointment or complete the contact form on the right and we will get back with you promptly.

professional Furnace maintenance IN CALEDONIA
Annual maintenance can help reduce your chances for potential system failures, which you surely don't what to deal with on the coldest day of the year. Our experts will diagnose potential trouble areas in our annual maintenance program before they can become an expensive inconvenience for you.
Help eliminate Emergency repairs
In the Caledonia area, the best time for a furnace tune-up is at the end of summer or at the beginning of fall. By getting a furnace tune-up before winter sets in, you can be sure your system is ready to perform during the entire cold season to come!
benefits of annual Furnace maintenance:
More Reliable Operation Of Your Equipment
Reduce Emergency Repairs
Saves You Valuable Money & Time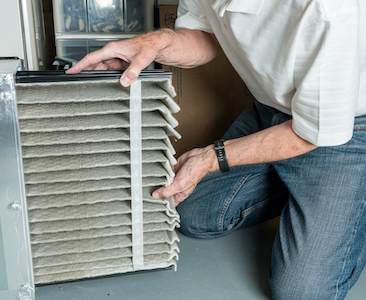 Professional Furnace Maintenance For Home and Business
Don't take chances with your comfort – call Frontier Heating and Cooling for your furnace maintenance needs.
Frontier Heating & Cooling
210 E. Main
Caledonia, MI 49316
Phone: (616)891-8900
Fax: (616) 891-8911
Products
Furnaces, Air Conditioners, Water Heaters, Mini Splits, Heat Pumps, Filters, Humidifiers, Programable Thermostats, Zoning Systems